Highland

Pronounced Tully-bard-eye-n

Mothballed 1994

Water source The Danny Burn

Tullibardine Distillery
Blackford
Perthshire
PH4 1QG
Tele. 01764 682252

Open all year for tours.

Built in 1949 on the site of an old brewery, which legend has, supplied ale for the coronation of King James IV at Scone in 1488. Extended in 1973 when a further 2 stills were added making 4. Mothballed 1994 re-opened scale in 2003.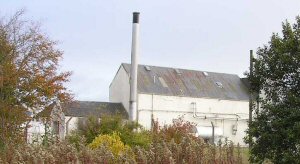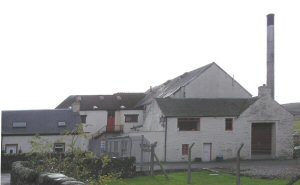 Last updated 30th November 2003